January 6th – March 9th
New Year/ New Vision: Celebrating the International Year of Glass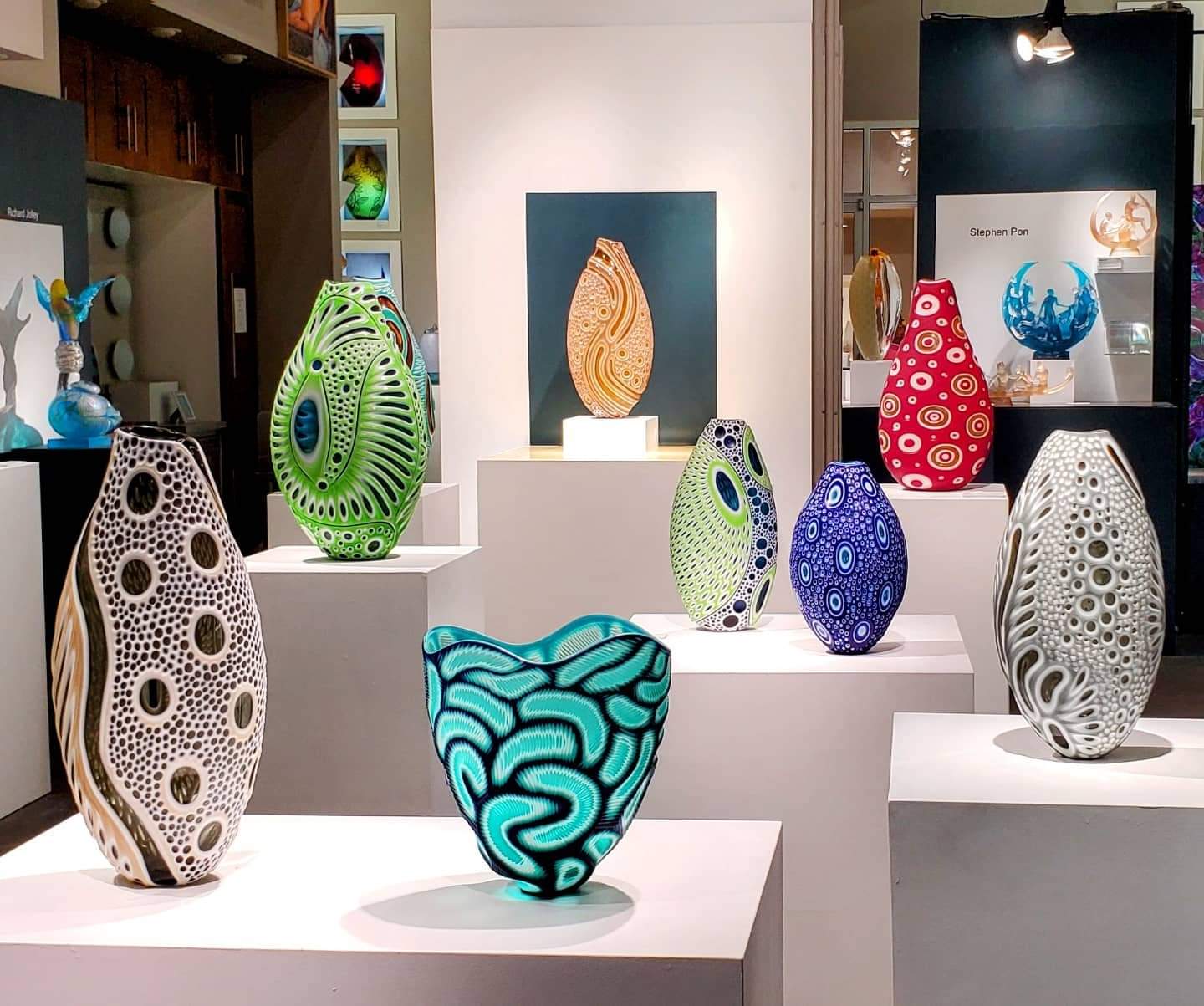 March 10th – May 1st
Timothy Rawlinson: Echoes of Light
David Patchen: Murrine Magic
Glass Coast Summer Invitational
This exhibit features our favorite sculptures by artists locally and abroad.
This exhibit Highlights select artists whose works illustrate our fragile yet strong bonds with the natural world.
Jeremy Popelka and Stephanie Trenchard exhibit newest works: Multi cast sculptures by Trenchard, and complex Murrini Vessels by Popelka.
August  10th 
Above the fold" Glass blowing with Erik & Martin Demaine from MIT glass lab, giving a blindfolded glassblowing demonstration!!!
October 12th  5:00 pm – 9:30 pm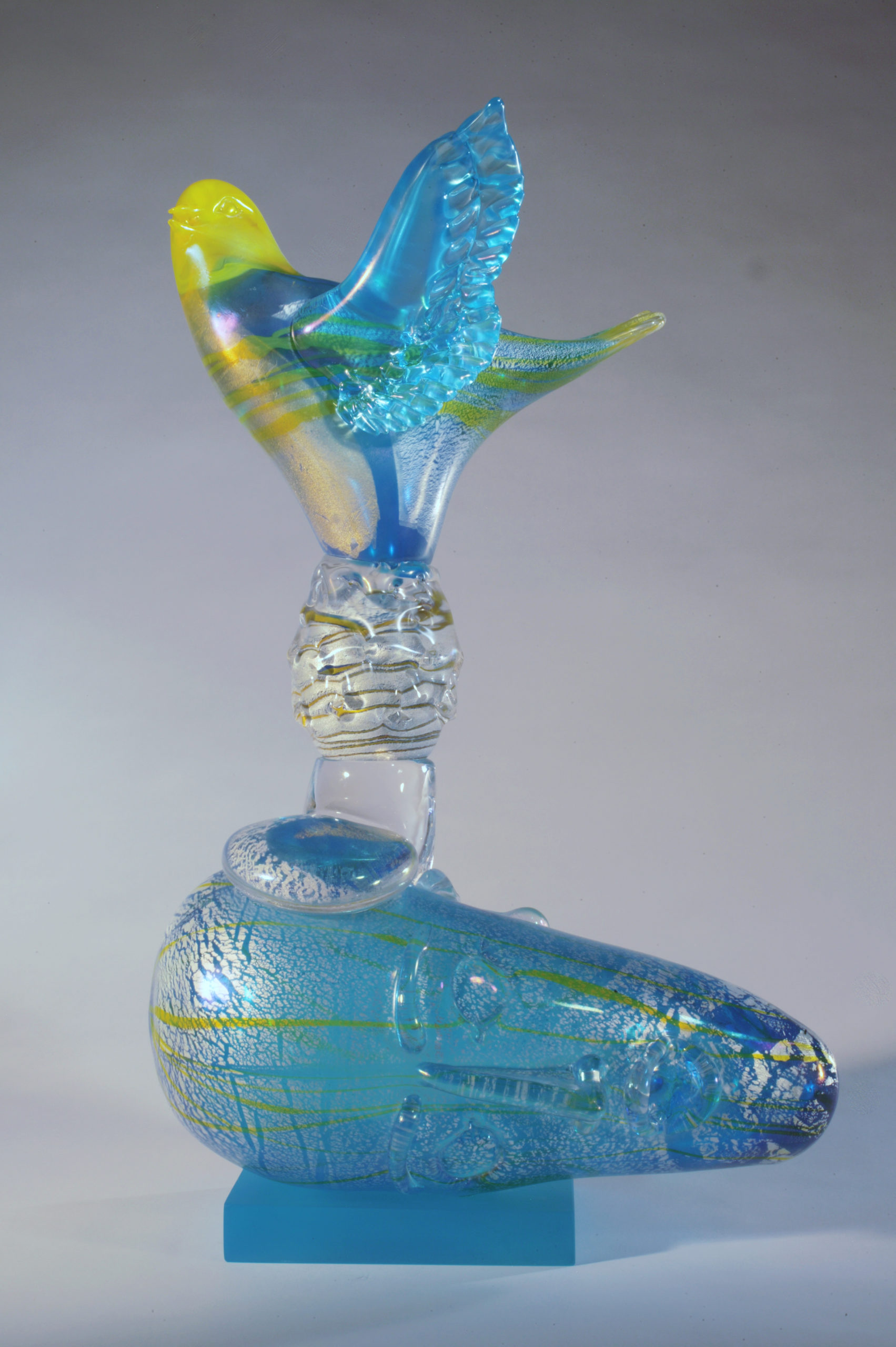 February 9th 11:00 am – 3:00 pm
Sunday Art Glass Afternoons
   Lecture and demo with Kari Russell-Pool & Marc Petrovic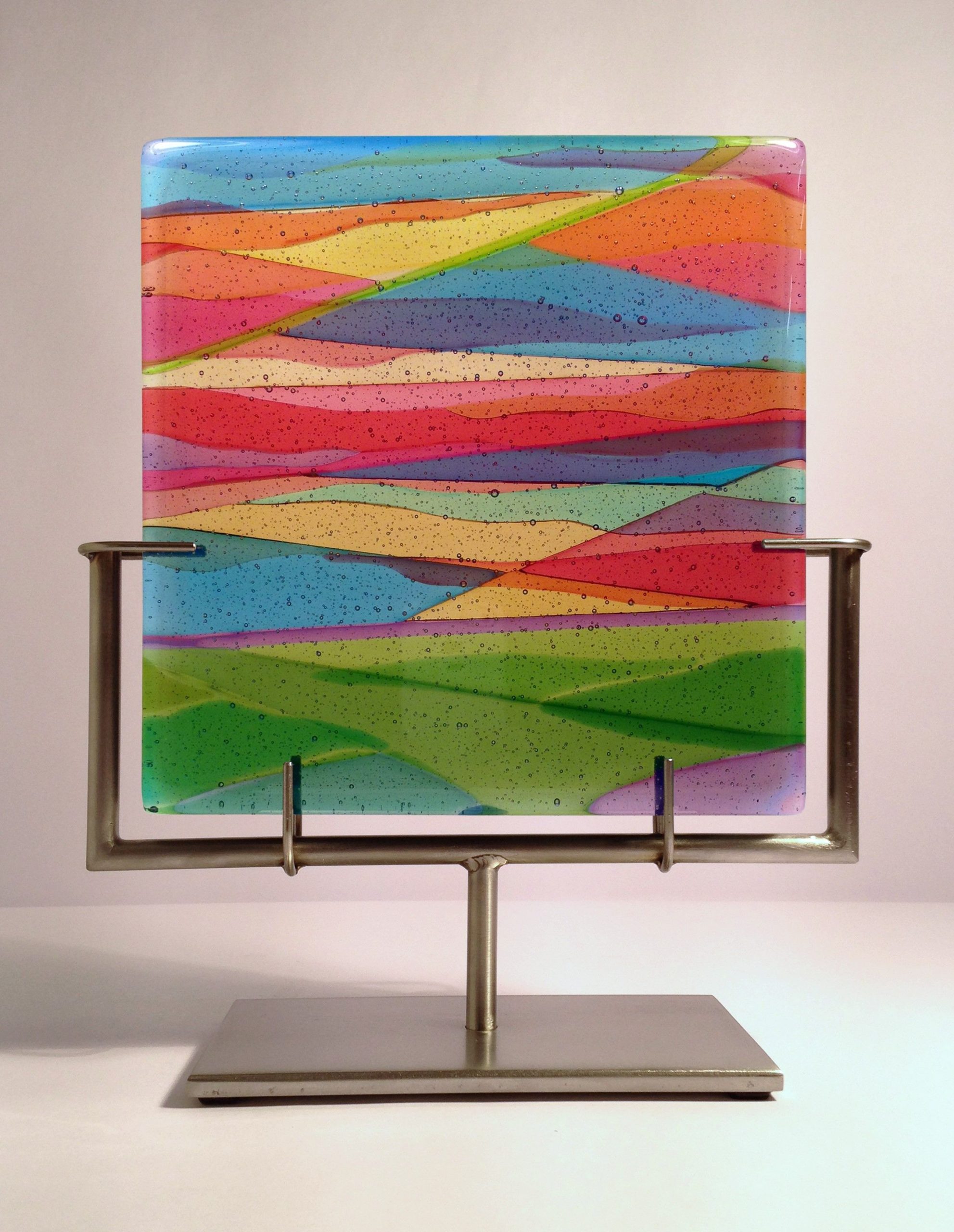 March 14th 5:00 pm – 9:30 pm
Saturday Night Opening
Dorothy Hafner, Ben Edols & Kathy Elliott, Timothy Stover, Kevin Gordon