June 9 – July 12
Special Artists' Residency Exhibition: works created in our St Pete Hot Glass Workshop studio by two 2018 residency grant recipients.
July 14 – August 10
"New Horizons" exhibition continues with the works of our spring residency artists, Eli Cecil and Nikolai Morse.
Art Walk opening July 14th 5-9pm
Glassblowing with our "Team McClellan" artists begins at 6pm.
December 8th – January 7th
"Team McClellan" Staff Show
May 11th 
Jeremiah Jacobs & Timothy Soluna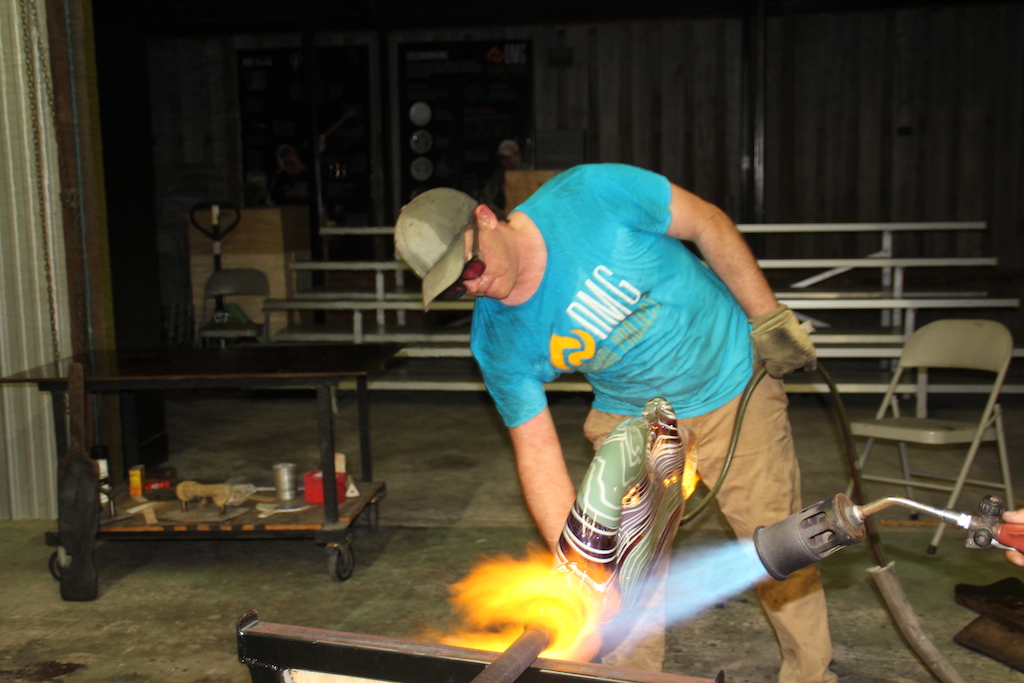 June 8th 
Jeremiah Jacobs & Timothy Soluna
July 13th 
Summer group exhibition