Luminaries of Glass Group Glass Art Exhibition
 Featuring, Deanna Clayton, Richard Jolley, Kari Russell-Pool & Marc Petrovic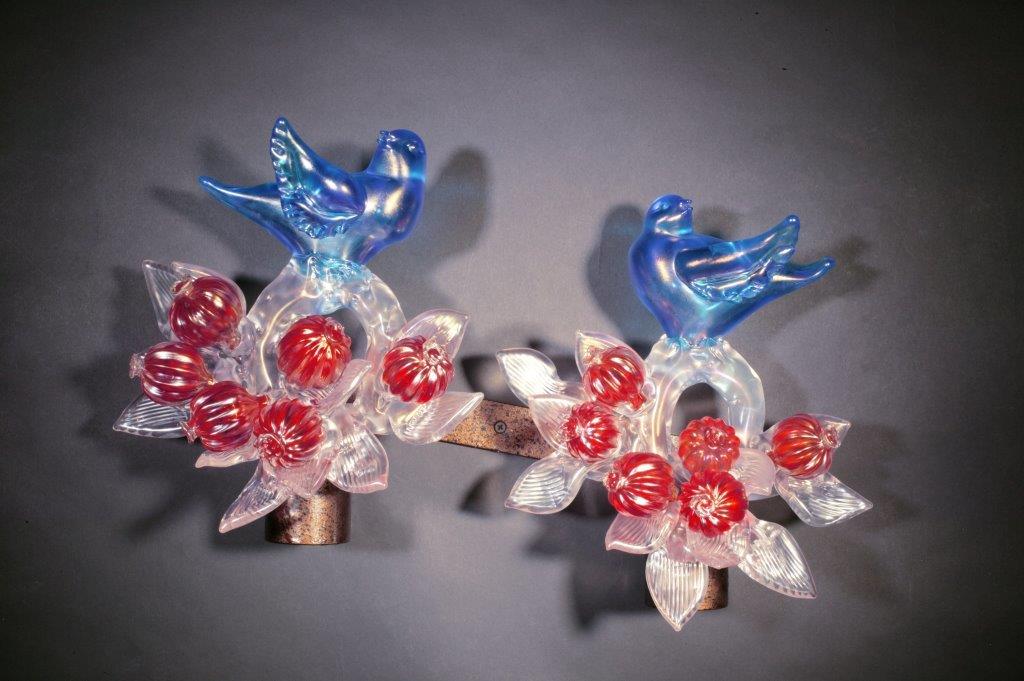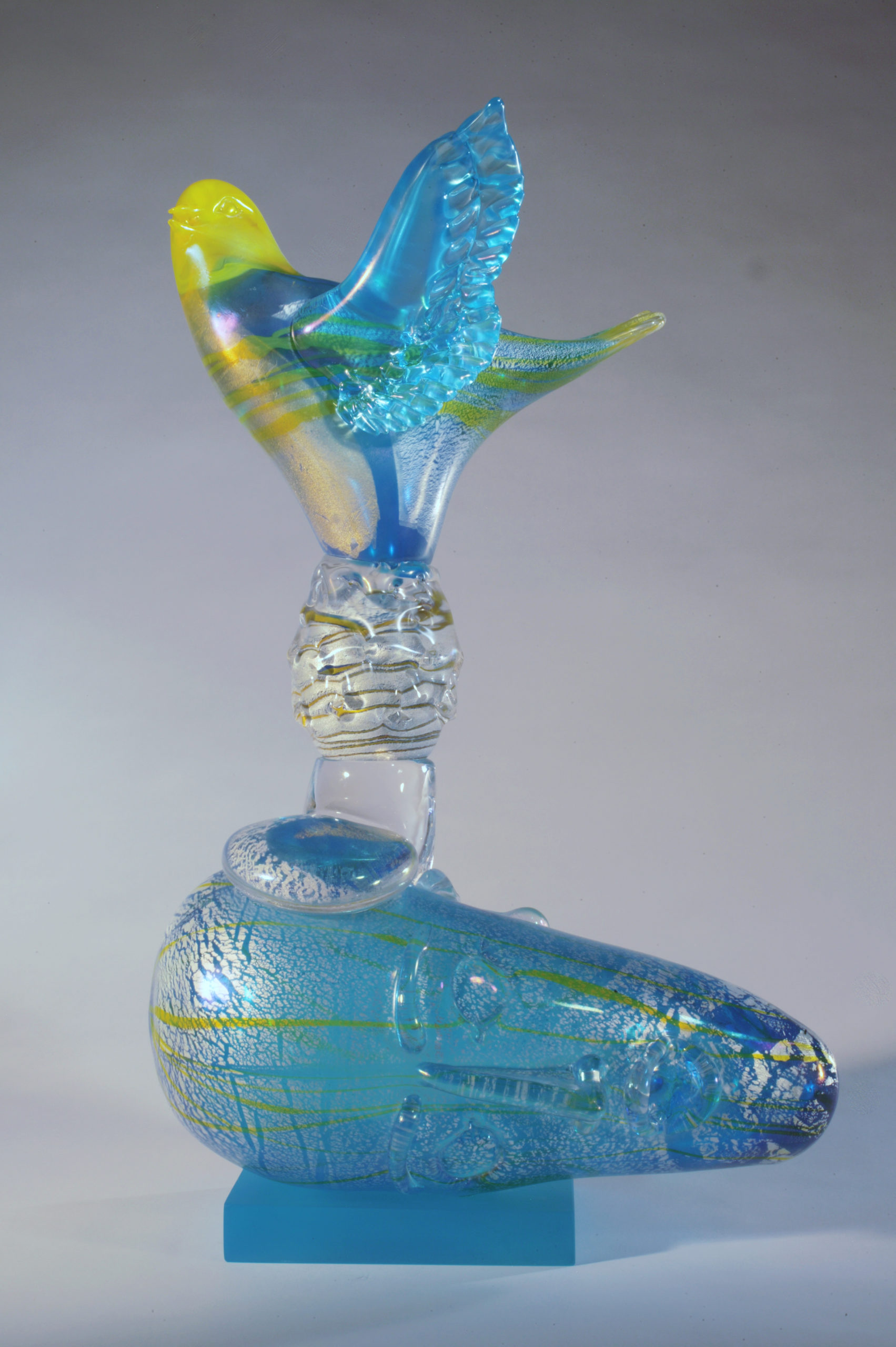 Luminaries of Glass
Saturday, January 11th 5-9:30pm
Group Glass Art Exhibition Opening
Join this illustrious group pf accomplished glass artists for the first exhibition of the New Year!
 Richard Jolley, Deanna Clayton and Lisabeth Sterling will be at the gallery, and Jolley will give a free glassblowing demonstration from 6:15-8pm.
Bespoke jewelry designer Sharon Meyer will premiere her new designs as well.
Live Jazz will start at 8pm.
Free
Cash Bar on Premises